If you listen to what many of the mortgage industry publications are saying, technology is the answer to virtually every problem. While technology is essential and some of the newer technologies are transformative, there is simply no replacement for skilled mortgage experts who utilize the technology to produce loans more efficiently and deliver a superior borrower experience.

But finding skilled mortgage talent today is challenging, expensive and in most cases, doesn't create a more efficient process. So how can lenders position themselves to scale rapidly and efficiently, utilize their key resources more effectively, and increase margins. Many lenders are finding that Knowledge Process Outsourcing (KPO) has become mainstream and the most efficient and cost-effective way to produce loans today.

So how does this work?
We sat down with Verity Global Solutions CEO Sam Mehta to understand potential efficiencies.
"Keep in mind that mortgage production is a manufacturing process. Unfortunately, many lenders have their most expensive and experienced people performing tasks that are necessary, but are tasks that they simply shouldn't be doing," says Mehta. "When your key people are performing the wrong work, your loan production assembly line starts to break down."


To put this in perspective, the average underwriter makes over $100,000 per year but spends almost half of their time performing tasks that have nothing to do with making credit decisions and approving loans. Mehta says that's inefficient. "Most underwriters spend as much as three hours underwriting a loan file when they really should be completing the process in less than an hour. They consistently spend time working on loan files that aren't ready for review, driving up costs and increasing turn times," says Mehta. "With mortgage volumes at record levels, many mortgage professionals have put in exhausting hours to keep up with loan volume and are now suffering from burn-out. It just isn't sustainable."

Where Does Mortgage Outsourcing Come In?

There are countless activities that lenders perform every day to process, underwrite, close, sell and service loans. Many of those functions are already outsourced. But which of those activities actually require your staff's core competencies and skill sets, and what activities could be completed by someone else as an outsourced service and at a fraction of your current cost?

E. H. "Sonny" Bringol Jr., Chairman & President of Victorian Finance, LLC struggled with many of these issues before his company engaged a KPO partner Verity Global Solutions. After embracing outsourcing, Bringol says:

"In addition to significant cost savings on labor, our KPO partner operates like a manufacturing assembly line behind the scenes. Every morning our team members across all departments have actionable 'short lists' from Verity which allows for a highly focused work-day. Our team can focus on strategic functions and borrower relations. Since working with Verity, we find that loan files are as complete as possible at every step, nothing falls through the cracks, and our underwriters receive actionable files ready for a credit decision. We are closing loans faster with greater accuracy, and selling loans in a fraction of the time. The efficiency gained due to this 'manufacturing' concept has been immediate and impactful. We started off very skeptical in the outsourcing concept; however, we have come to realize that this is the better way to produce a loan."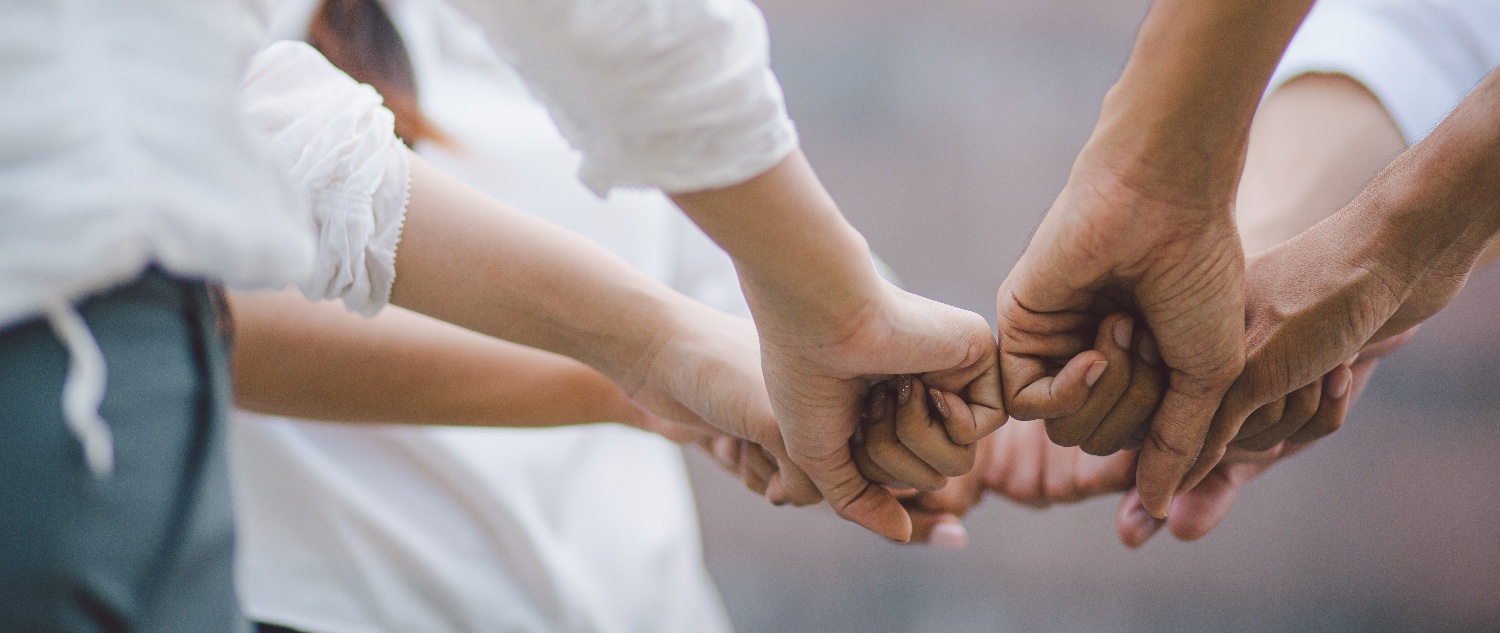 Like Victorian Finance, Mehta reports that its lender-clients discover that business process outsourcing staff can perform more than 60 percent of the repetitive, time consuming origination and servicing functions. The loan assembly line can run 24 / 7, enabling lenders to not only cut costs and run more efficiently, but close loans faster with fewer defects, enabling a superior customer experience. Unlike other solutions, Verity's KPO resources who perform those tasks are skilled, highly educated workers with years of experience working in the U.S. mortgage industry . . . and are available at a much lower cost.
Up next … Learn about the six key benefits of mortgage outsourcing in our next article.