Labor and automation services provider Verity Global Solutions promotes veteran mortgage executive Dave Demster from senior vice president of sales and marketing to executive vice president and head of sales. With over 25 years of industry experience, Demster brings his keen knowledge and adept management to help Verity grow.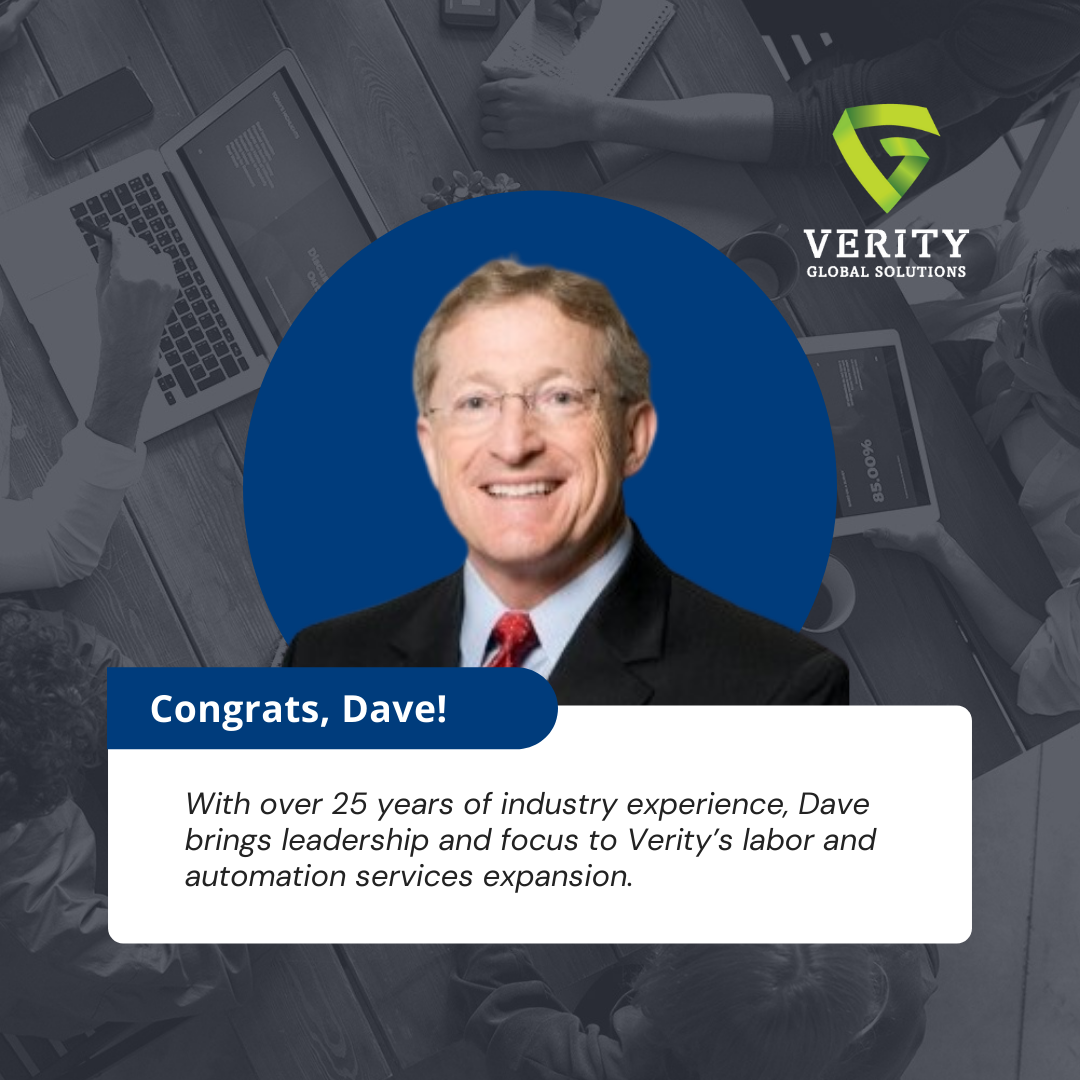 "Dave has helped Verity grow our client roster substantially," said Verity CEO and Founder Sam Mehta. "As we expand our services to include sophisticated robotic process automation (RPA) and new labor solutions for different departments in mortgage organizations, Dave's deep knowledge of the industry and his adept leadership skills will help our team flourish."
Before Verity, Demster served as a managing partner at Mortgage Peer Network. His prior roles included executive vice president of Precision Risk Management Systems, a mortgage business intelligence provider, and president of the product and e-business groups at ISGN. He is also a former vice president of Fair Isaac Corporation's mortgage business unit and a former national director of sales for Fannie Mae's software products.
"I look forward to working with our established team to expand our U.S. footprint," says Demster. "Verity's unique and bespoke deployment of people, process and technology gives customized solutions to every client."
Get in touch with Dave and learn about how Verity can help you save on labor and automation solutions.